Ref: 249

Jan.2001

(265x213)

Georgina at Wok-Wok noodle restaurant.

   There is a story behind this one. I got chatting to this gorgeous girl and took a series of pictures of her. I tried to get her to come on to the Tate Modern with me but she wouldn't have it. It's not a particularly good portrait of her but the background shows the famous Dog & Duck pub as frequented by such luminaries as Henry Cooper and Keith Moon.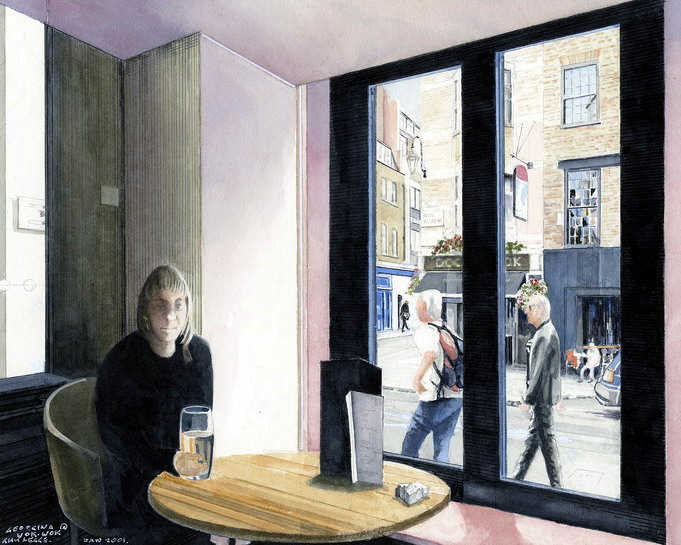 Available as the original or .