www.guylegge.com

Gallery 10.

Here is one of the fundamentals of life. Without it there would be no life. I consider this to be the case throughout the entire universe. I do not consider the case that we evolved on this planet, in this solar system, in this galaxy etc as remotely proven. I am an advocate of what is now known as panspecism. This is the notion that life has expanded throughout the univesrse along with matter.

It follows that water is a basic building block of the cosmos. It is something to be revered.

"CLICK ON AN IMAGE TO VIEW A LARGER  PICTURE AND DESCRIPTION."

The surface of the River Stour.

Here's one from the early 1970's.

ClA stream at Manor Farm.

ClA stream with water lilys at Banbury Station.

Some tree roots on the River Stour near Barcheston in Warwickshire.

These pictures were done from photographs taken at the the louvre in Paris.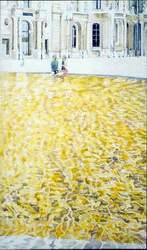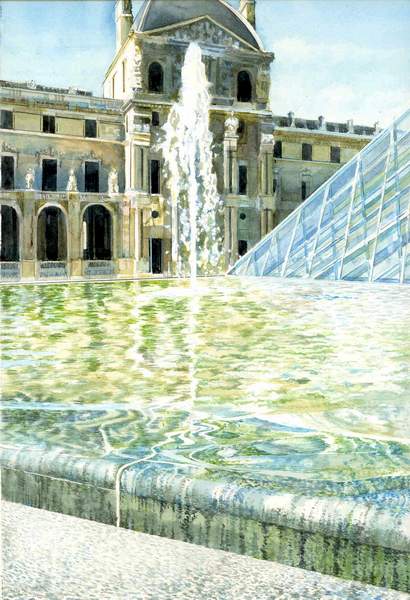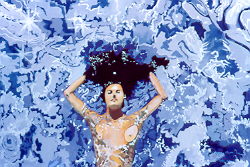 The water terrace at Blenheim Palace.

Hidcote Bartrim. Boy & Dolphin fountain.